'Finally, nearly finished rebuilding TL Systems website - Again'.
It has taken about 4 weeks on a off to recreate our website, we had an issue with inconsitant font size, faulty images, no alt-tags, the image selection system in our CMS was totally screwed. I tried re installing, repairing.. you name it i tried it. So finally i succumbed to a new installation while i could still access our old site we re created the site page for page. We learned a lot in doing so.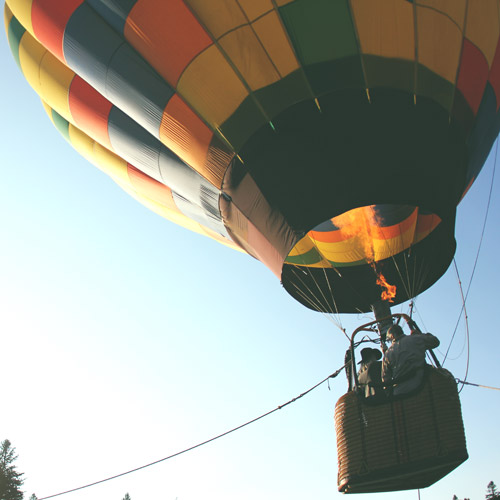 I hope you enjoy our site, we plan on adding more technology content and articles, we are currently upgrading our shop site. but with 150,000+ products, its a process. today being Februray 22nd 2017, lets see when we get it live.
Happy clicking people!!